Artfield Auction
About Artfield Auction
Artfield Auction focus on modern and contemporary artworks. Bringing together the know-how that we have been involved in the art industry for many years, we have introduced a bidding system that is easy to operate and has good response so that users can be satisfied not only with conventional bidding at the venue, but also with live bidding online.
Premium
Industry's lowest buyer's premium 8% (+tax), consignor's premium 5% (+tax)(Our competitors: 15%~25% or more)
We are streamlining our operations by utilizing online systems and knowledges gained through experiences in numerous auctions. At our auctions, we do not charge extra fees such ascatalogue promotion fees. Through various initiatives, both consignors and buyers are able to distribute at the lowest possible cost.
State of the last auction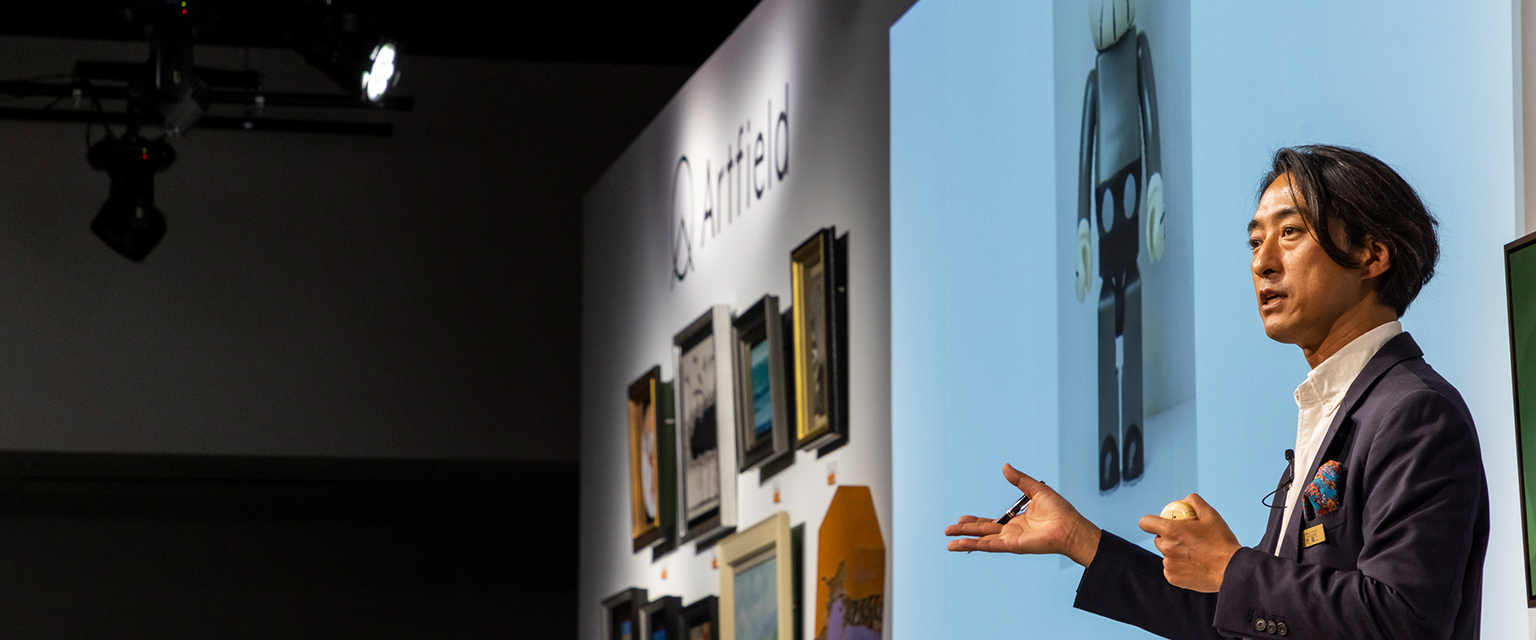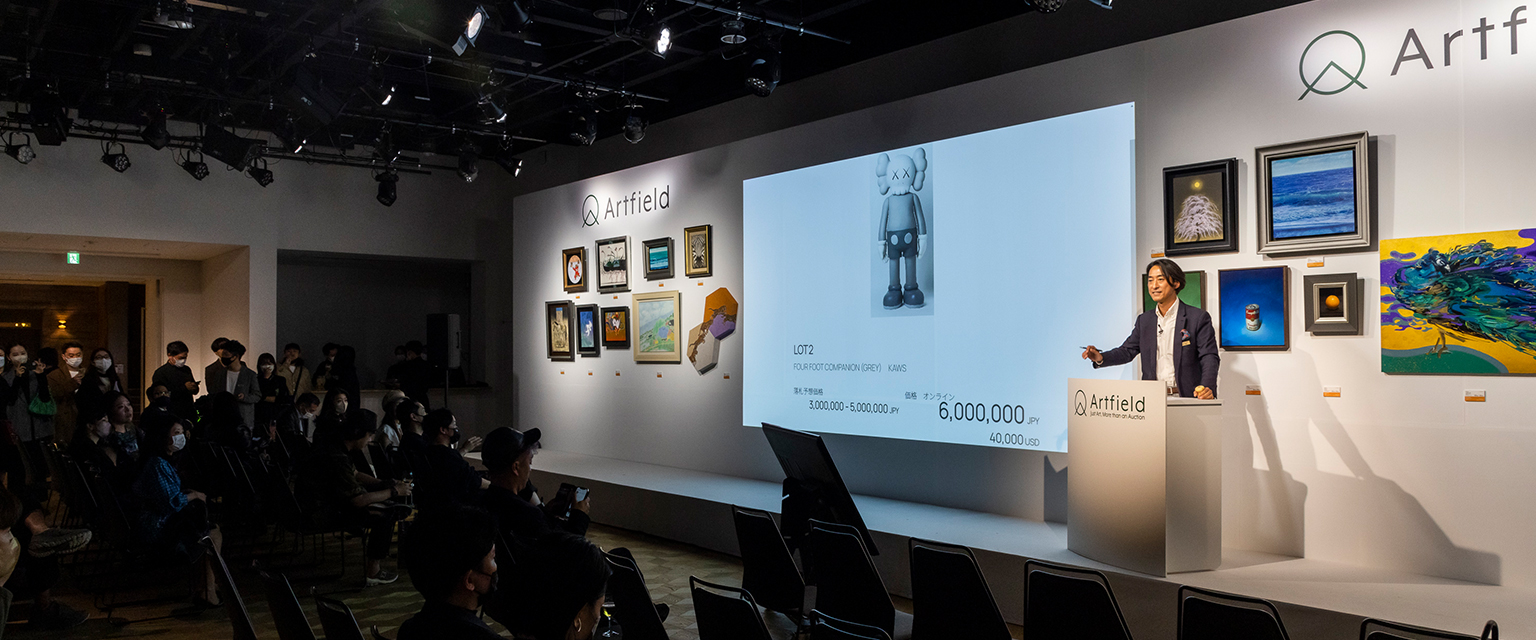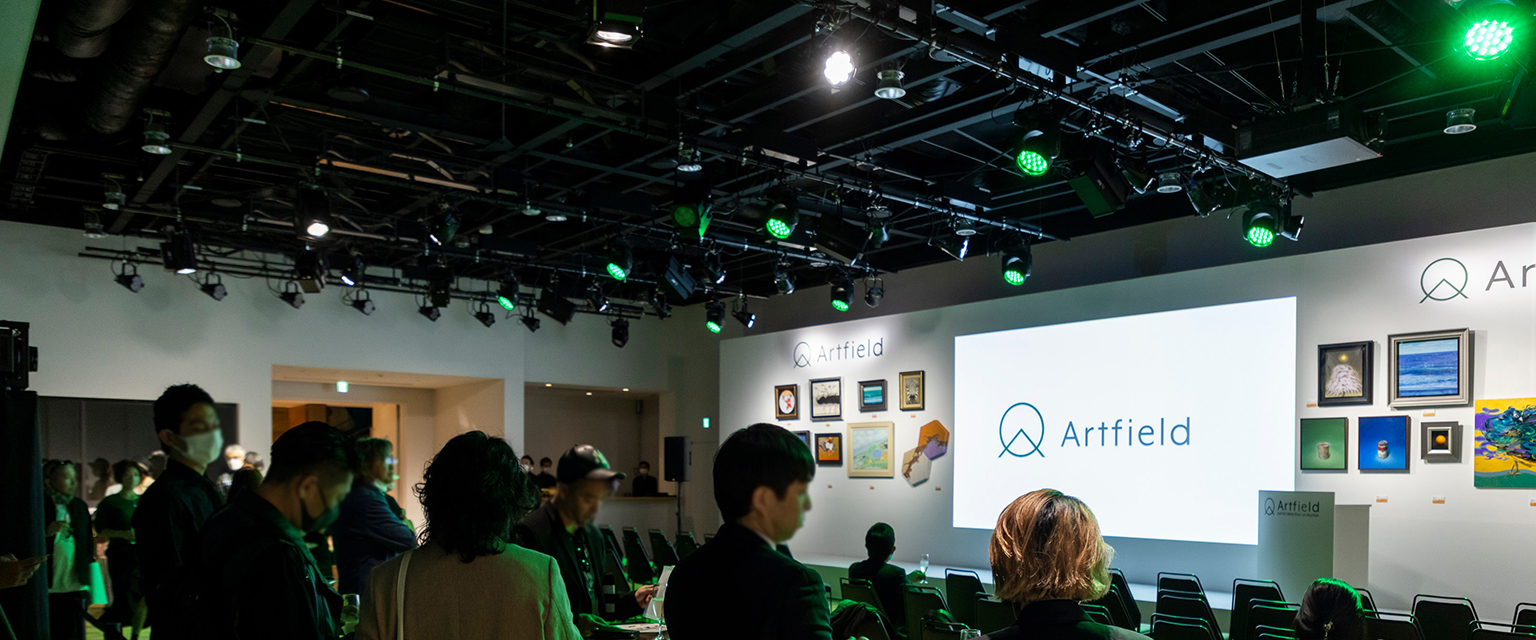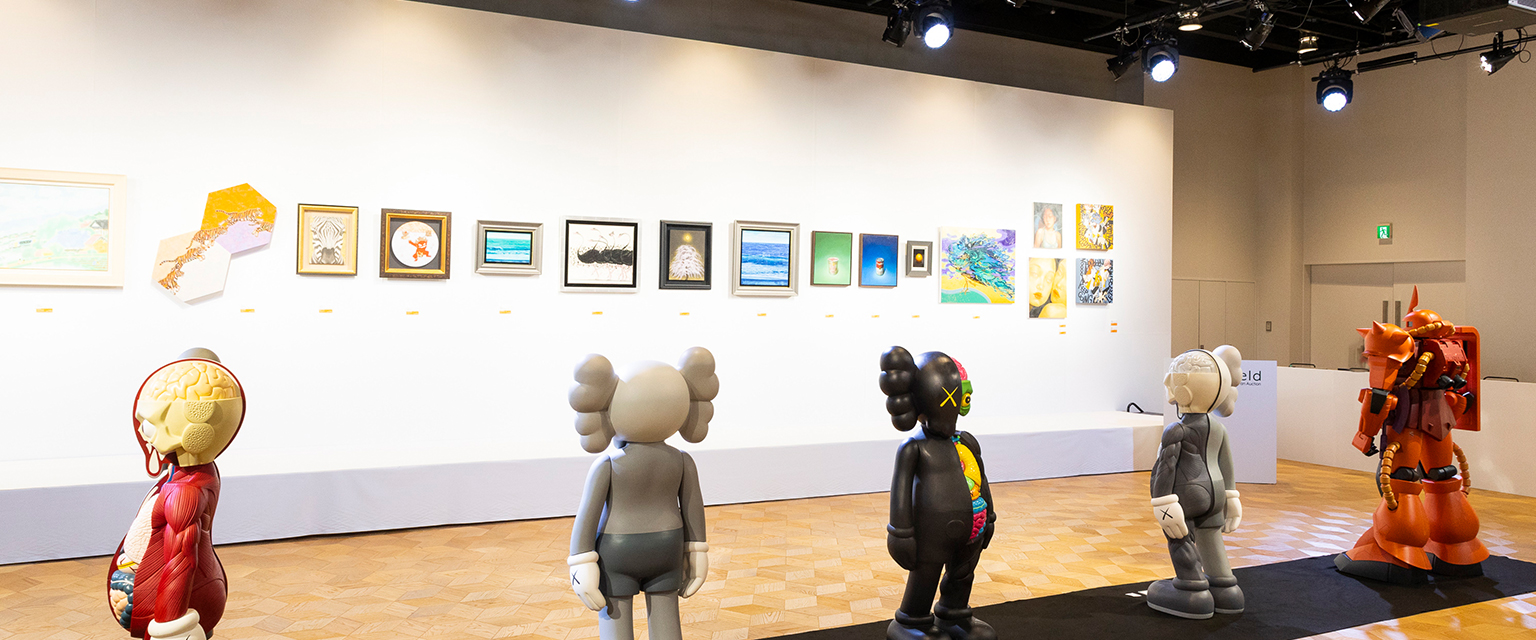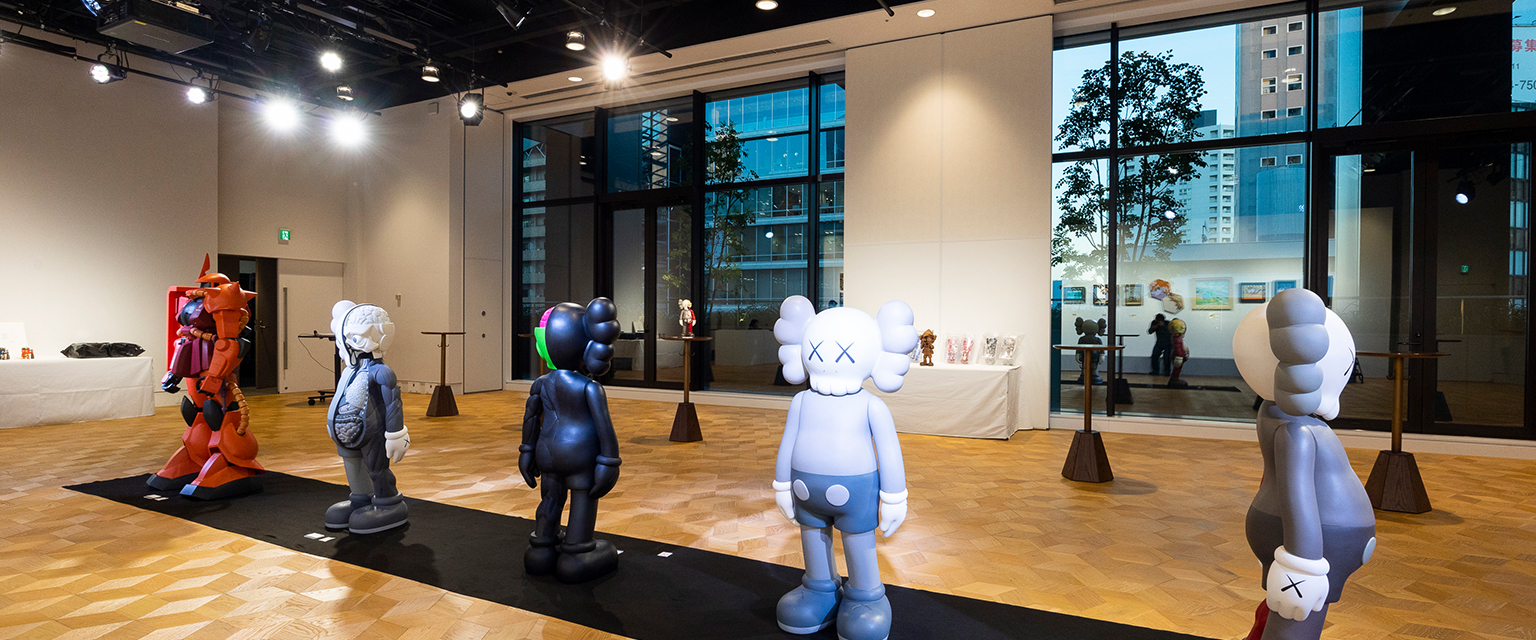 SENSE MAGAZINE KAWS Collection Sale
Date   :Fri. Oct. 21, 2022
      19:00 START
Preview  :Thu. Oct. 20, 2022
      11:00 - 17:00
      Fri. Oct. 21, 2022
      10:00 - 12:00
Auction results