Artfield presents Ryounkai Prints and Multiples on February 22nd, Wednesday.
Artfield presents Ryounkai Prints and Multiples ONLINE Sale on February 22, 2023, Wednesday at 5PM (JST). All lots are published and can be browsed at Artfield's live auction system.
Artfield's online art trading market specialized for art dealers and semi-professionals.
About the Ryounkai Prints and Multiples
Artfield presents the 3rd Ryounkai Auction on Wednesday, February 22nd. Ryounkai is an exclusive auction for art dealers and art-related professionals which is similar to the conventional inter-dealer art trading market. It will only be held online at liveauction.artfield.jp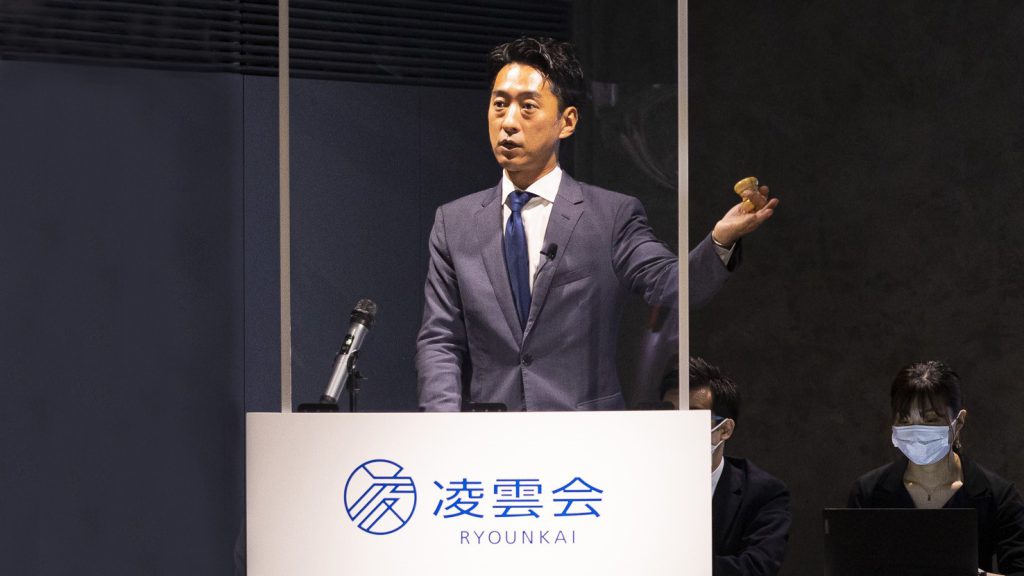 Ryounkai "Variety of Prints" held on December 3, 2021 which shared the same theme as this auction, the total successful bid amount exceeded the lower limit of the estimated hammer price and the number of bids from overseas also increased one after another.
Click here to see PAST RESULTS
At this auction, not only popular artists such as Picasso, Frank Stella, and Ayako Rokkaku are included, but also works by Japanese artists who are rarely seen at auctions. Among them are: Kumi Sugai, who is very popular in Europe; Sumio Kawakami's 80-piece print set; Yasuo Kazuki's "Mother and Child 12 pieces Set." They are quite the rare find and have already received interests from our existing members.
Overview
Date: February 22, 2023 (Wednesday) 17:00~JST
Location: Online only
Preview
Date: February 20, 2023 (Monday) 10:00 – 18:00
21st (Tuesday) 10:00 – 18:00
Location: Artfield Head Office
1-3-13 2F CIRCLES Hirakawa-cho, Hirakawacho, Chiyoda-ku, Tokyo
Premium
Artfield's Ryounkai provides the lowest premiums in the industry.
Ryounkai's fee is 8% for buyers (excluding consumption tax) and 5% for sellers (excluding consumption tax), which is the lowest in the industry. (Other auction houses: 15% to 25% or more)
Auction Highlights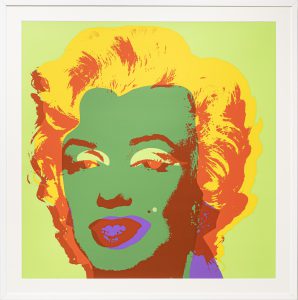 LOT.25
《Marilyn (by Sunday B. Morning)》 Andy Warhol
No Reserve
¥10,000 – ¥15,000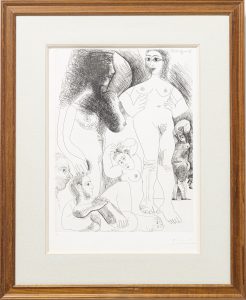 LOT.32
《pl.7 from Odalisque "347 series" with two dreaming men》 Pablo Ruiz Picasso
No Reserve
¥200,000 – ¥300,000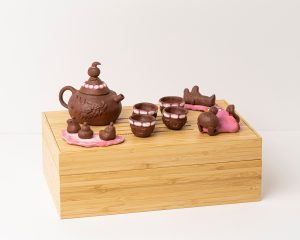 LOT.13
《Tea Set》Ayako Rokkaku
Estimate
¥400,000 – ¥600,000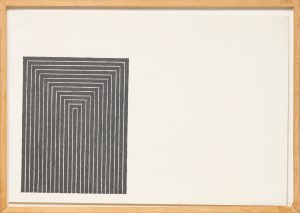 LOT.23
《Black Series 1》Frank Stella
Estimate
¥230,000 -¥300,000
LOT.17
《①Baby Demon ②BLUE ③Demon (Blue) ④(Unknown)》Kumi Sugai
No Reserve
¥20,000 – ¥30,000
LOT.43
《Woodblock Prints 80 pieces》Sumio Kawakami
Estimate
¥200,000 -¥400,000
LOT.48
《Yasuo Katsuki Stone Print Collection "Mother and Child Statue"》Yasuo Katsuki
Estimate
¥1,500,000 – ¥2,000,000
Artfield
1 Chome-3-13 Hirakawa-cho
Chiyoda City, Tokyo 102-0093
TEL:03-6256-8159(10:00-19:00)
Established: 2020
President: Yohei Suzuki
WEB:https://artfield.jp/en
Inquiry
PRESS CONTACT:Jessica Lai
MAIL:info@artfield.jp
TEL:03-6256-8159