Just Art,
More than an Auction
オークション以上、アートをさらに。
AUCTION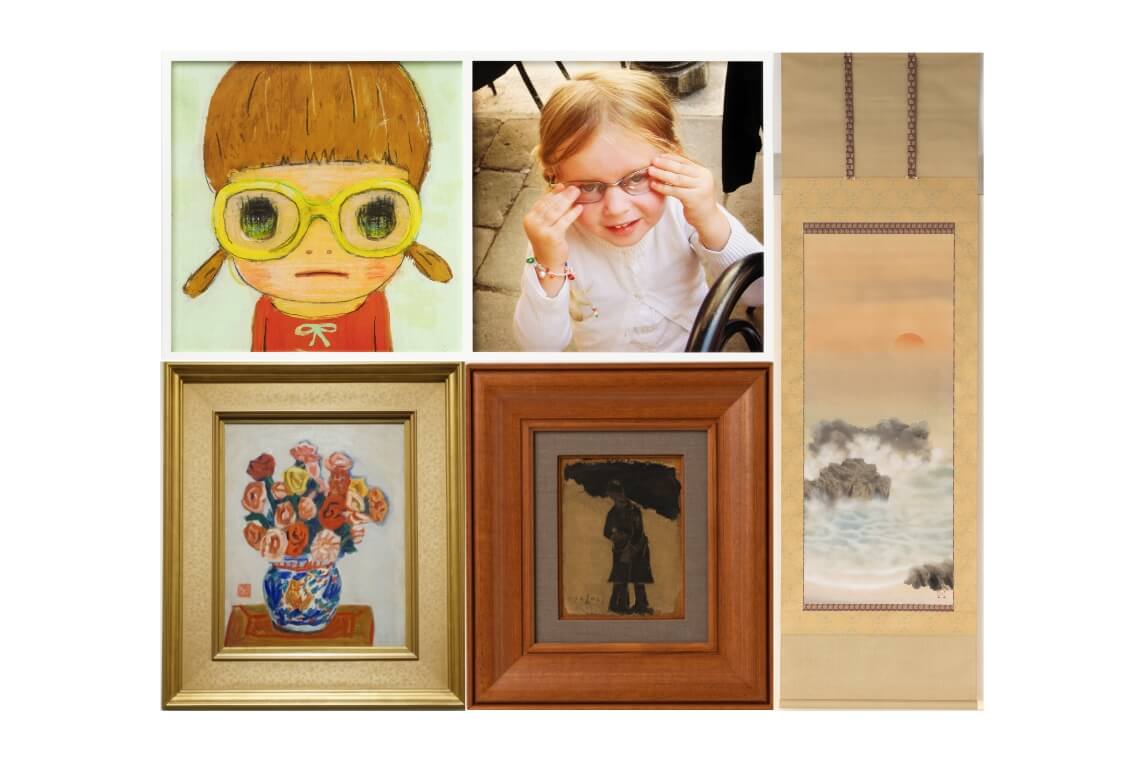 Artfield Artists + SENSE MAGAZINE KAWS Collection Sale
2022. 10. 21 FRI. DOOR OPENS AT 5PM

THROUGH A NEW AUCTION EXPERIENCE CALLED DUTCH AUCTION, WE WILL WORK CLOSELY WITH ARTISTS, CREATORS, AND MANUFACTURERS TO CREATE A PLATFORM THAT CAN MAINTAIN AND IMPROVE VALUE.
IT WILL BE A NEW SALES FORM OF AUCTION THAT CAN BE ADOPTED IN ALL GENRES SUCH AS FASHION, DESIGN, AND CARS.
ABOUT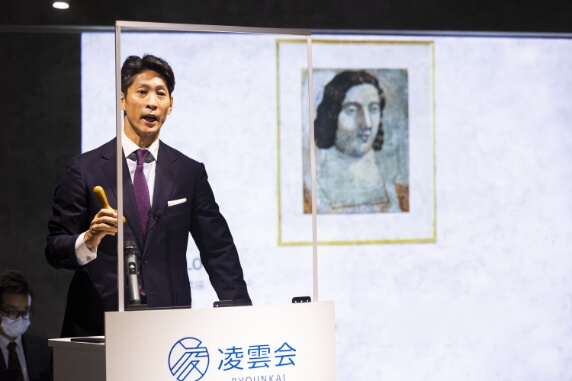 Just Art, More than an Auction
Artfield Auction aims to be a platform that pursues the best mix of art and IT. We will be the platform that conveys the true value of art. Artfield Auction is expanding with various new services including different types of auctions and an improving, friendly-to-all online bidding system. We kindly ask you to stay tuned for what we are doing next.
COMPANY
Artfield Auction Japan
Address

CIRCLES Hirakawacho 2F, 1-3-13,
Hirakawa-Cho, Chiyoda Ku, Tokyo To,
102-0093, Japan

TEL/FAX

03-5962-8587(10:00-19:00/Mon-Fri)

E-mail

info@artfield.jp