Dutch Auction ART NOW vol.2 successfully closed last Friday. All results are available online.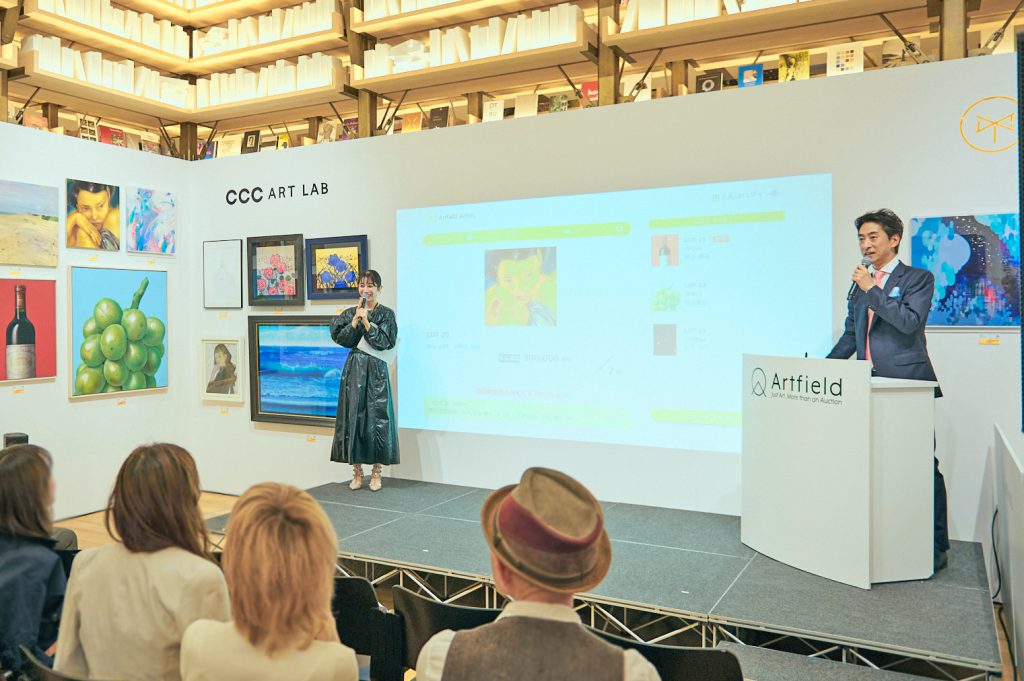 The auction results of < Dutch Auction ART NOW vol.2 > held on Friday, April 28, 2023 at 18:00 at Ginza Tsutaya GINZA ATRIUM are now published.
About 10 artists, including Mr. Kenta Nakajima, spoke about their works and their thoughts on the Dutch Auction at the artist talk event held before the auction began.
The auction was attended by about 2,000 people during the two-day preview, and on the 28th, more people attended than could fit in the auction hall.
Once again, we had successful bids within 0 seconds of the start of the auction, which was an excellent result. We would like to thank everyone who participated in the auction.
Total Successful Amount: JPY 34,243,500 (includes Buyer's Premium and taxes)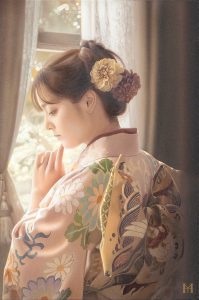 LOT 16
At Otowa Goten II
Hiroki Yamamoto
Hammer Price ¥2,220,000 –
Immediate Successful Bids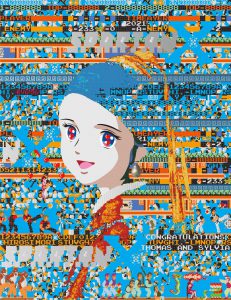 LOT 48
Girl with a PearlEarring_SpartanX
HIROSHI MORI
Hammer Price ¥2,830,500-
Immediate Successful Bids
Our office will be closed for the Golden Week national holidays from tomorrow, May 3rd until next Monday, May 8th.
Please feel free to contact us during the holiday at info@artfield.jp and we will get back to you as soon as possible after next Monday at 10AM.